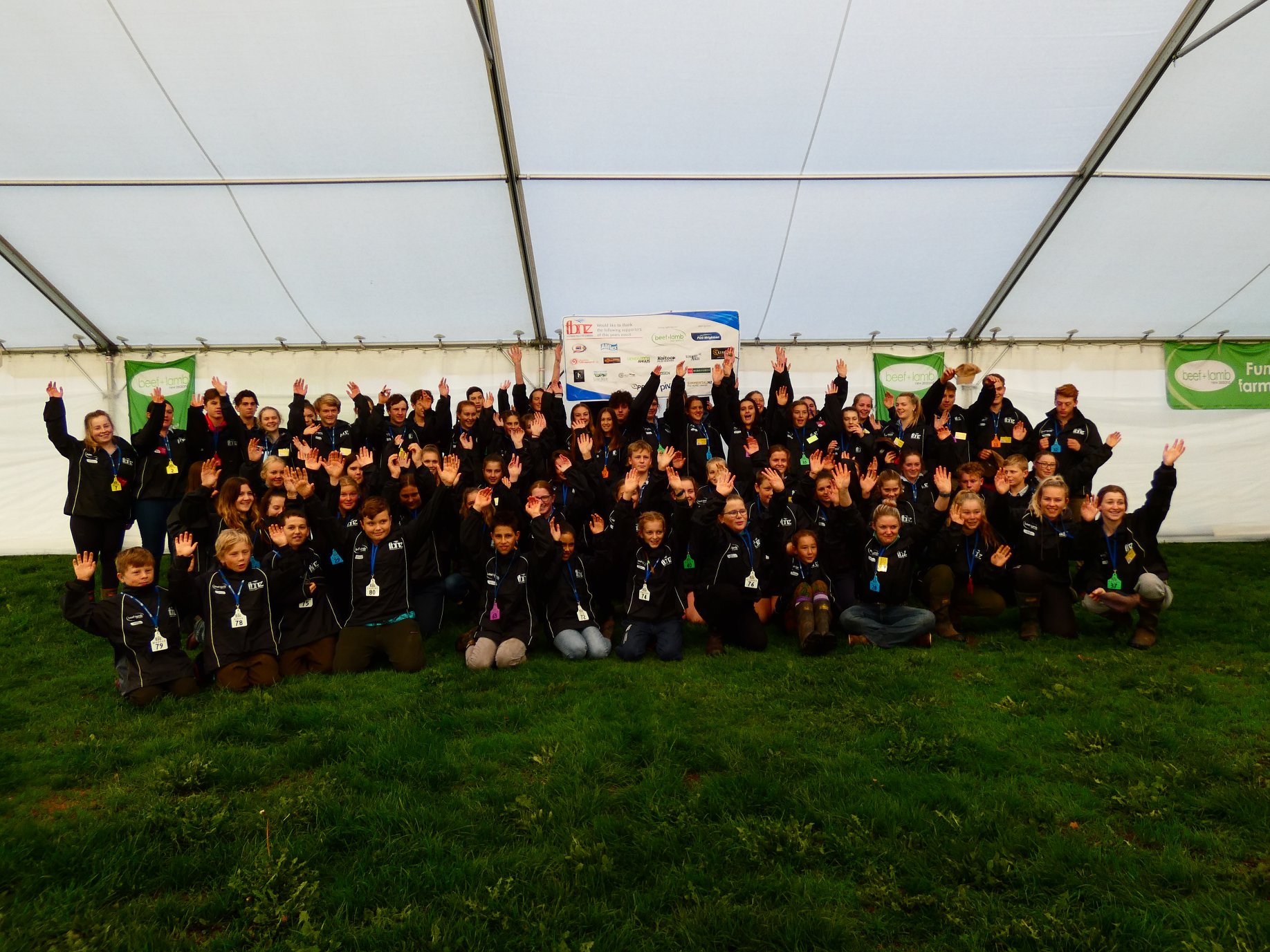 2021 Event ⁠– Beef + Lamb New Zealand Future Beef Hoof and Hook Competition
Future Beef NZ are excited to announce that from 2021 we will be moving to the HAWKE'S BAY.
We are super grateful to Masterton for hosting us for what would have been two years, but due to some venue restrictions and wanting to be more central for our competitors we are on the move to Hawke's Bay for 2021.
See you all in 2021 at Hawke's Bay Showgrounds in Hastings!