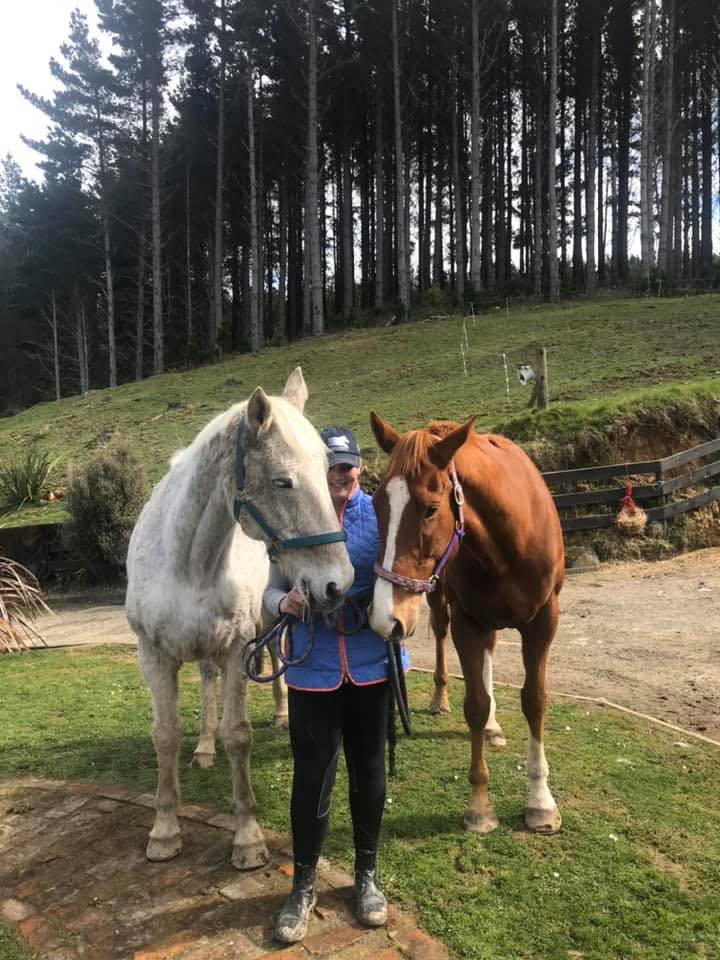 Location: Palmerston North, Manawatu
What is your day job?
I'm a freelance journalist most notably with Dairy Farmer magazine and Senior Writer for Show Circuit equestrian magazine.
How did you come to be involved with Future Beef NZ?
I came onboard when the committee put the word out they were looking for new members. Having been heavily involved in the beef and showing scene during my childhood, I jumped at the chance.
What is your favourite part of the Hoof and Hook competition?
All of it! Growing up I loved going to shows so it's a bit nostalgic for me. I love meeting all the competitors and of course, seeing them all out parading their animals and giving everything a go.
Why do you think a competition like hoof and hook is important to the industry?
It's an incredibly important competition to firstly spread the word about how amazing the beef industry is and the many opportunities it can bring. But also, to raise awareness and educate people who don't come from farming backgrounds.
What is your key role on the committee?
I update and run the social media pages and website. I also work on marketing and media as well as a general helping hand on competition weekend.
What is the best advice (life or career) that you've ever been given?
It's actually an Oscar Wilde quote but it's one I've always really liked ' Be yourself; everyone else is already taken"