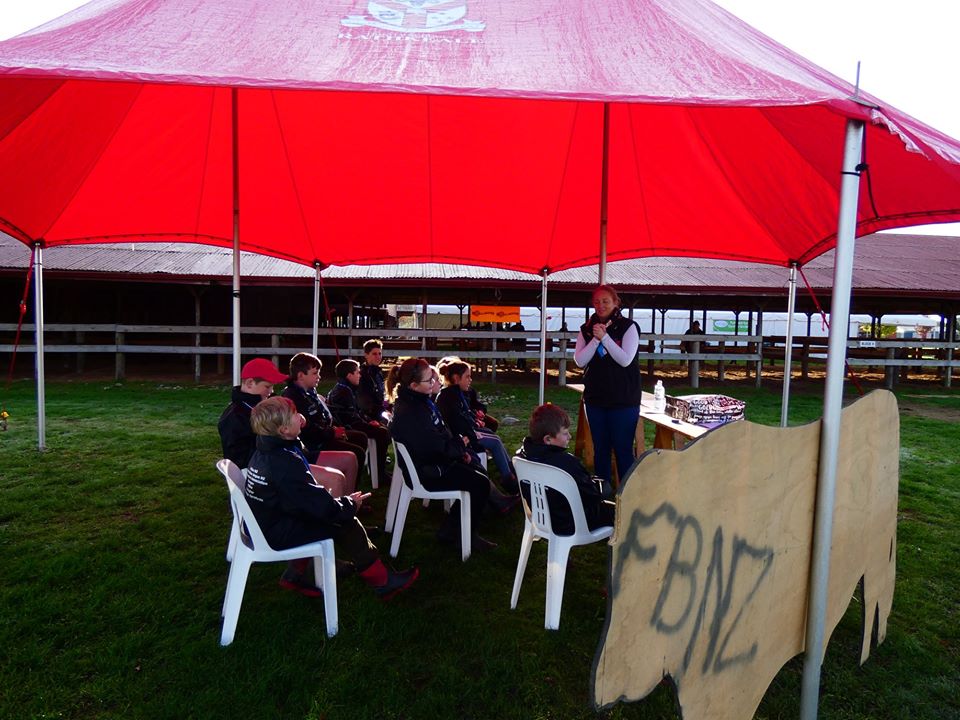 Chairperson
Location: Pahiatua
What is your day job?
I'm HoD Agriculture and Agribusiness at Rathkeale College.
How did you come to be involved with Future Beef NZ?
I saw an opportunity for some of the students to compete after being approached by the committee.  I knew the benefits gained by students as I had been involved with Australian with Hook and Hoof competitions. I joined the committee at the end of 2018.
What is your favourite part of the Hoof and Hook competition?
The whole event.
Why do you think a competition like hoof and hook is important to the industry?
It is important that young people are given the opportunity to explore their passions and network with like-minded people, their fellow competitors and industry experts. It allows for young people, regardless of their background, to participate, gain knowledge, extend them, and be a part of the amazing industry.
What is your key role on the committee?
In my role as chairperson I will be supporting the event coordinator and other odd jobs that need doing on competition weekend.
What is the best advice (life or career) that you have ever been given?
"Life is like a bucket; you only get out what you put in."