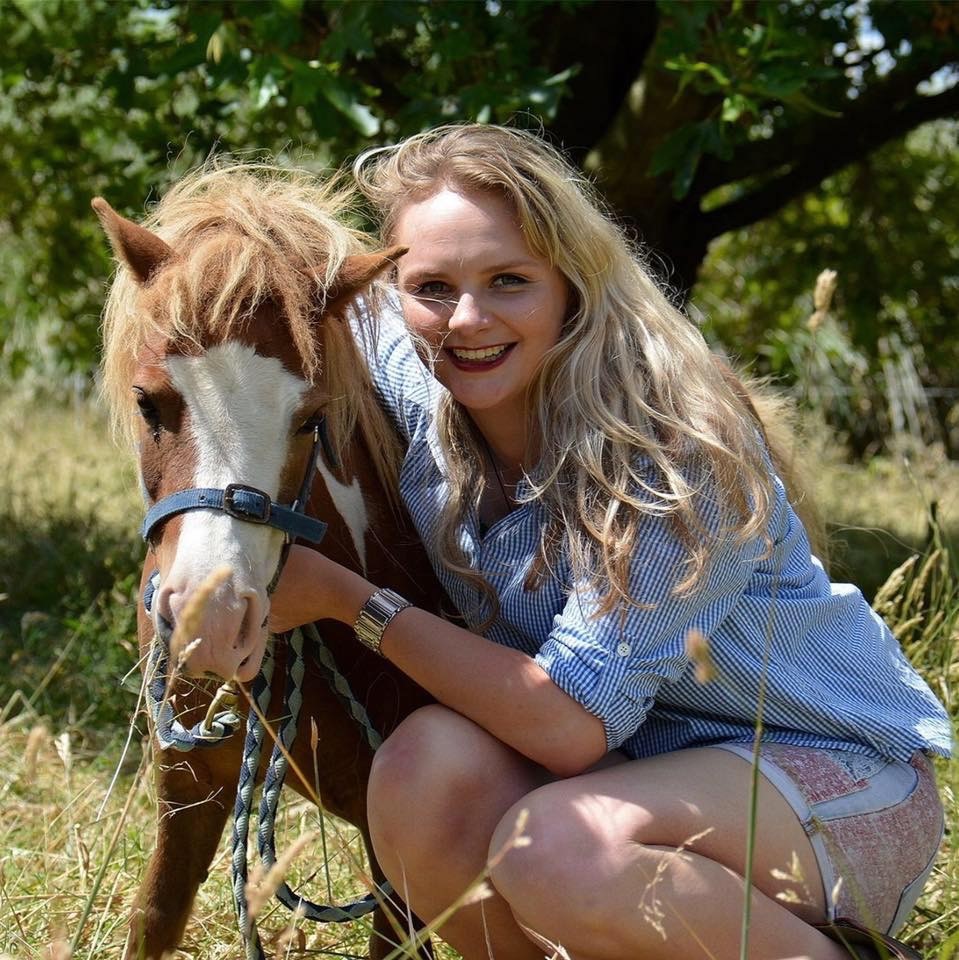 Treasurer
Location: Tararua District
What is your day job?
I live on a sheep and beef farm with my partner and have a fair few things I do on the side!
How did you come to be involved with Future Beef NZ? 
I became involved with Future Beef when the committee was seeking some fresh blood! I've never competed before but had friends from YFC who had.
What is your favourite part of the Hoof and Hook competition?
My favourite part of the competition would have to be the parading of the cattle and handlers competition, seeing the competitors SO proud of their animal and their hard work showing with how well behaved the animals all are is really special.
Why do you think a competition like Hoof and Hook is important to the industry? 
I think that it's important for people to understand that you don't necessarily have to be of any sort of pedigree yourself to be good at the competition! As long as you're passionate and willing to learn, the cattle don't discriminate, and it's just an awesome way to see young people rewarded for their enthusiasm.
What is your key role on the committee?
In my first ever competition in 2019 I was Wing-woman to our event coordinator. I'm not sure what the 2021 event will hold for me though… Maybe registrations again but just whatever needs doing really!
What is the best advice (life or career) that you've ever been given?
Keep it in perspective, look at the big picture, don't sweat the small stuff, a lot of the pressure you're experiencing is often self inflicted!