2019 Allflex Future Beef Ambassadors
Congratulations to CARA DOGGETT, our Allflex Senior Beef Ambassador, and LIAM QUIRKE, our Allflex Intermediate Beef Ambassador for 2019.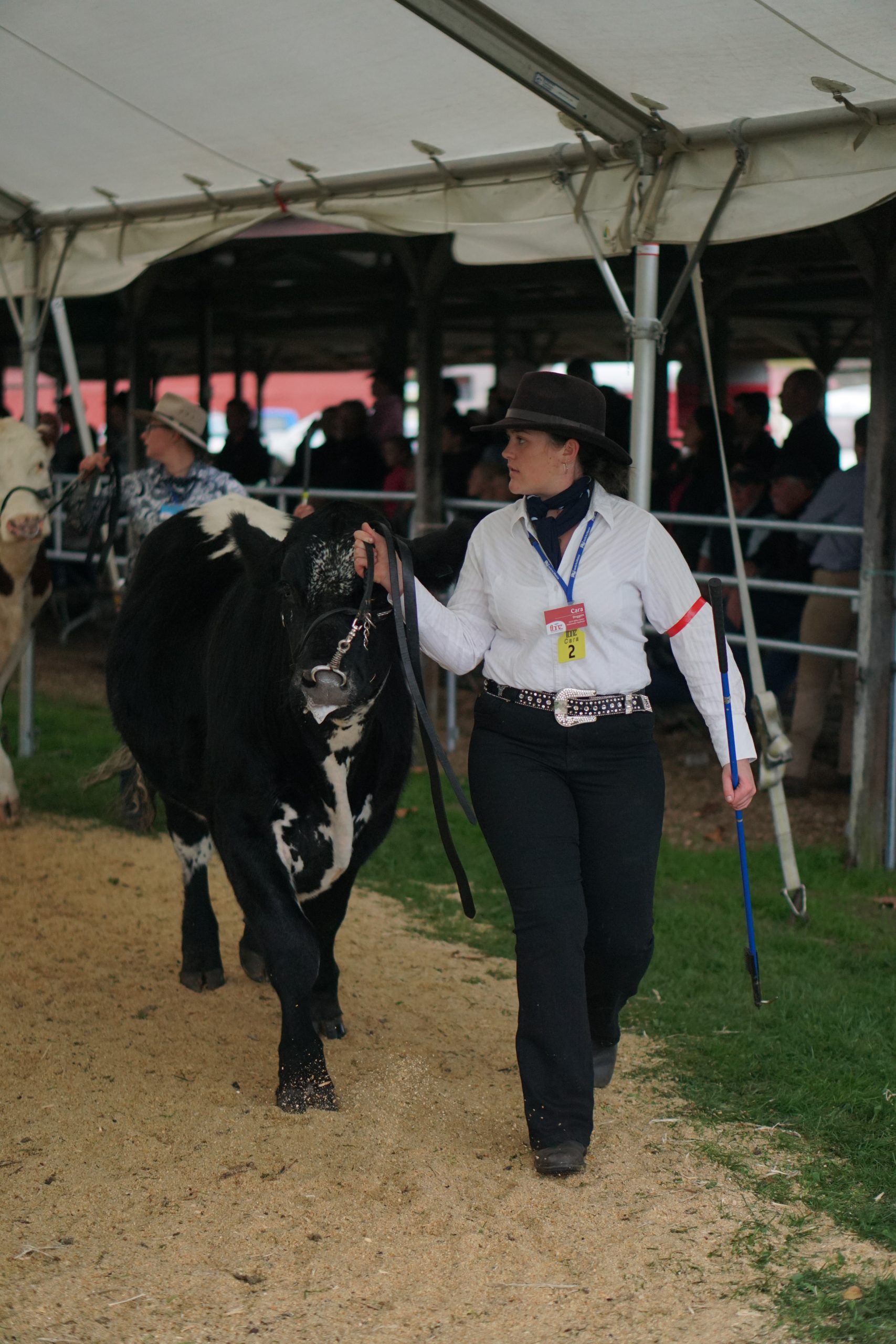 Allflex Senior Beef Ambassador - CARA DOGGETT
Cara Doggett says there has never been a day without a cow in sight and a pair of gumboots on her feet. Growing up in a family of farmers it was inevitable that Cara would inherit that same love of cattle that her family has. She has been showing cattle since she was five-years-old, starting off at the Tomarata Primary School calf club.
These days, Cara has her own beef shorthorn stud 'Ceejay Shorthorns' which started five years ago. Having saved up all her money, Cara bought her first registered yearling and has slowly grown her stud ever since. With 28 in total now, Cara is focused on improving hoof structure, adding more height and focusing on low birth weight and high mature weight progeny.
Cara first competed in the Hoof and hook competition four years ago seeking a new experience and gain further knowledge around the beef industry. For the last two-years, Cara has producing and showing her own steers for the competition. In 2016 Cara won the Allflex Intermediate Ambassador which gave her a step up in the industry.
"Future Beef not only promotes networking, but multiple opportunities for youth within the beef industry. I am very grateful to be involved with this awesome event that allows me to get my name and stud out there in the industry."
"Competing alongside like-minded people is always inspiring and encourages me to pursue my passion of showing cattle and reach my career goals. I was honored to receive the Allflex Senior Ambassador this year, its a huge privilege."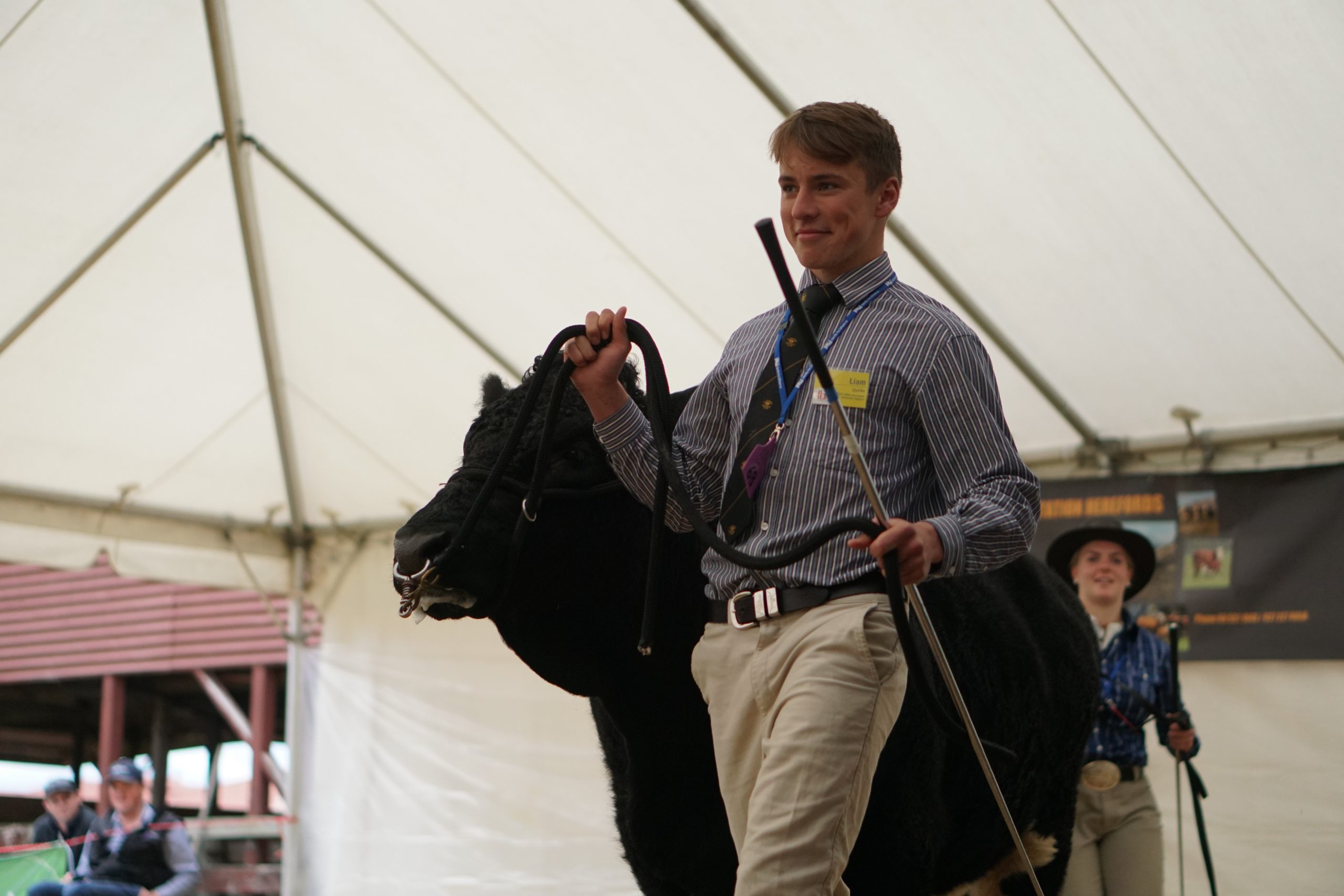 Allflex Intermediate Beef Ambassador - LIAM QUIRKE
First time competitor Liam Quirke  says winning the Allflex Intermediate Ambassador came as a surprise. After being encouraged by his agriculture teach to enter, Liam was helped along the way by long time FBNZ supporters Peter and Sue McWilliam alongside Richie and Lauren Cameron. Liam was part of the successful Rathkeale College team who won the Generation Angus NZ Education Team Award.
"My goal for this first event was to soak up the atmosphere, get out of my comfort zone and learn more about the industry. I did that, and then some. I'm really excited to come back for the next event."