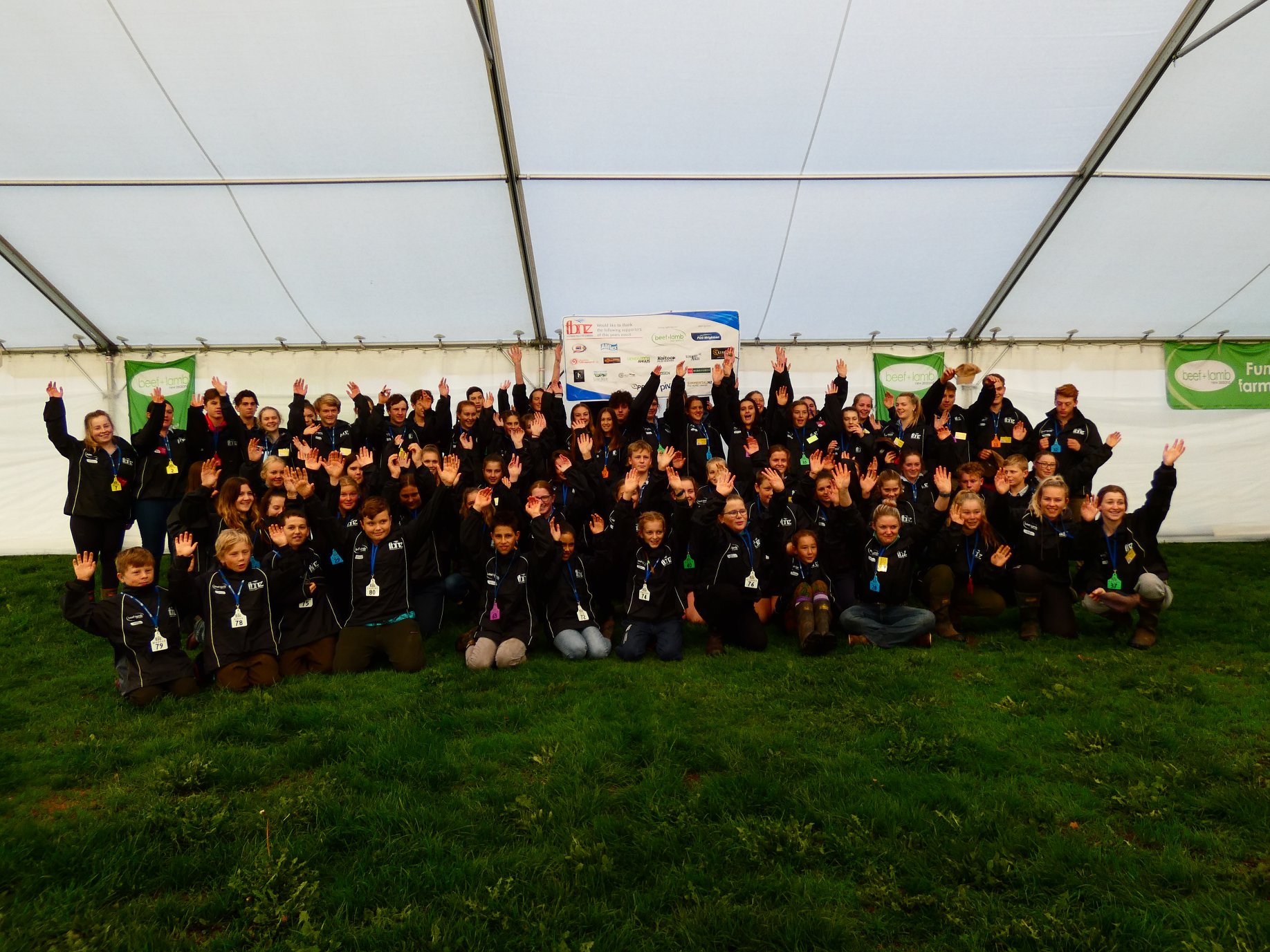 Event ⁠– Beef + Lamb New Zealand Future Beef Hoof and Hook Competition
Future Beef New Zealand regrets to announce that it will not hold a "Hoof & Hook" event in 2024. This decision was reached after careful consideration, including financial forecast to hold the event and recent event participation numbers, by Future Beef New Zealand and its Trustees.
To cancel the Future Beef New Zealand "Hoof & Hook" event was an exceedingly difficult decision, especially given the iconic status of the event, however Future Beef New Zealand and its Trustees agree that redesign of the youth event program held is needed to ensure an engaging event that is well supported by the wider sector going forward.
Future Beef New Zealand Chairperson Amy Hoogenboom reflects on the decision.
"While it is disappointing to be farewelling the Hoof & Hook event for the foreseeable future, Future Beef New Zealand is focused on reallocating its time and energy towards re-evaluating and redesigning the model of its youth program so it can best continue to inspire youth to choose a career in New Zealand's Beef sector.
We wish to thank our many partners, sponsors, and incredible volunteers who have contributed to this iconic event over the years. In particular, we acknowledge the substantial contributions of Allflex New Zealand for their support and involvement with the Allflex beef Ambassador Program since the programme began in 2008, and Beef and Lamb New Zealand who have been our naming rights sponsor of the "Hoof & Hook" event for many years now."
Future Beef New Zealand has been encouraging youth from all backgrounds to discover and learn about the opportunities within the NZ Beef Industry since 2006. Through its "Hoof & Hook" youth event weekend, the organization has helped foster the talent of many young beef industry enthusiast, creating lifelong friendships, industry connections and has been the launchpad for many successful careers in both the NZ Beef Industry, and abroad.
Hoogenboom concludes, "Future Beef New Zealand is committed to connecting and inspiring youth to be a part of New Zealand's Beef sector. We firmly believe that this decision puts us in the best position to achieve this long term."
If you have any questions, please email: admin@futurebeef.co.nz