B+LNZ Future Beef Hoof and Hook Competition 2021: Entries have now closed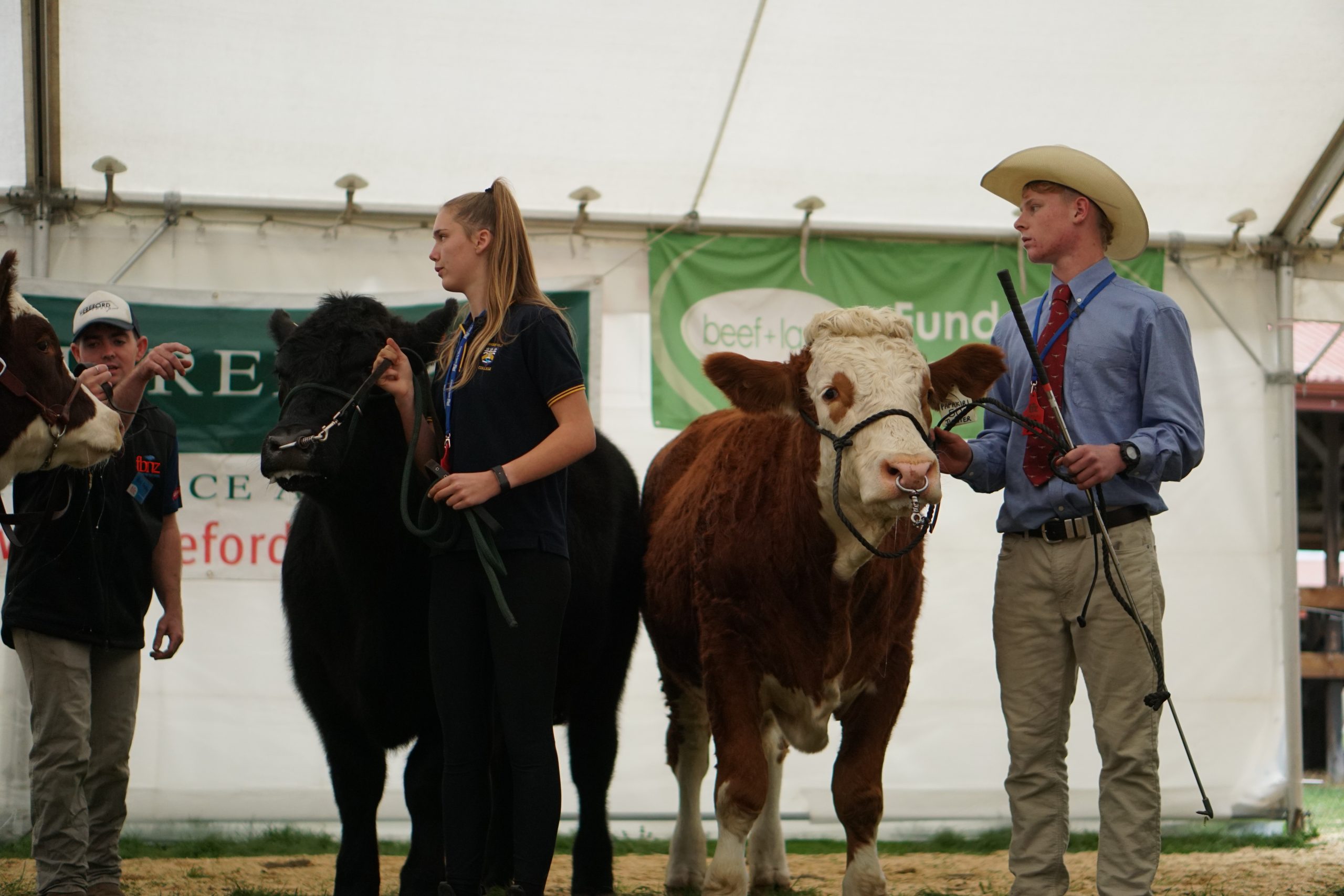 From 2021 the Beef + Lamb New Zealand Future Beef Hoof and Hook Competition will be held in the Hawke's Bay. We are excited for this new chapter in the competition and look forward to seeing you all in May.
Entries have closed but we invite you to come along and watch the competition from the 7⁠–9 May 2021 at the Hawke's Bay Showgrounds in Hastings.
The event provides young people (aged 8–25 years) the opportunity to learn about and involve themselves in the New Zealand beef industry, through interactive modules as well as team building exercises and steer/heifer handling classes.
About the competition
Established in 2006, the Hoof and Hook competition is a growing success story. There is no expected level of experience for participants and all interested young people are invited to enter. It's a great way to make new friends and learn about the New Zealand beef industry through interactive modules.
Event participants are split into age based groups and gain experience and knowledge of beef cattle whilst learning new skills. They gain experience in cattle appraisal and handling, gain exposure to industry technology and learn about meat quality and processing.
You don't have to have your own steer to participate in the competition, FBNZ will endeavour to arrange an animal for you to borrow or share for the duration of the competition.
How to enter
To enter in next year's competition, keep a lookout on this webpage.