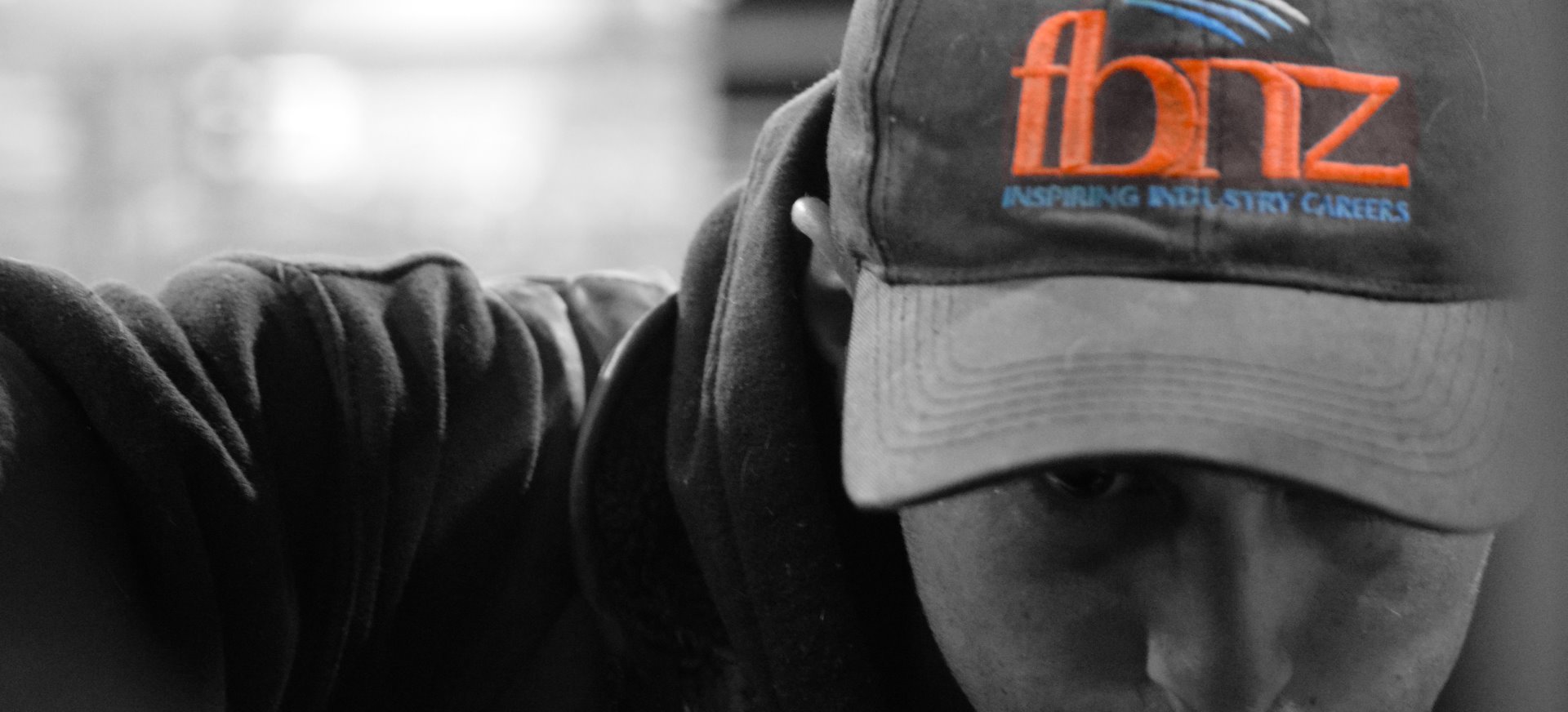 ABOUT FUTURE BEEF NEW ZEALAND
First launched in 2006, Future Beef New Zealand (FBNZ) has been created to reshape and re-ignite youth involvement in the beef industry.
Our goal is to inspire and support emerging farmers and leaders for the next generation by educating young people about the beef industry, and developing existing skills and knowledge.
We are committed to providing events that encourage interest in the industry and providing a platform for learning which participants can build on in years to come.
The organisation is made up of a voluntary committee who are responsible for developing activities and building on past success to ensure FBNZ continues to meet its goals.
The Executive Committee
Chairman: Lauren Cameron
Vice Chairperson: Marie Timperley
Treasurer:
Event Co-ordinator: Grace Pettit
Committee members: Hamish Grant, Coadette Low, Cheyenne Nicholson, Mark Murphy