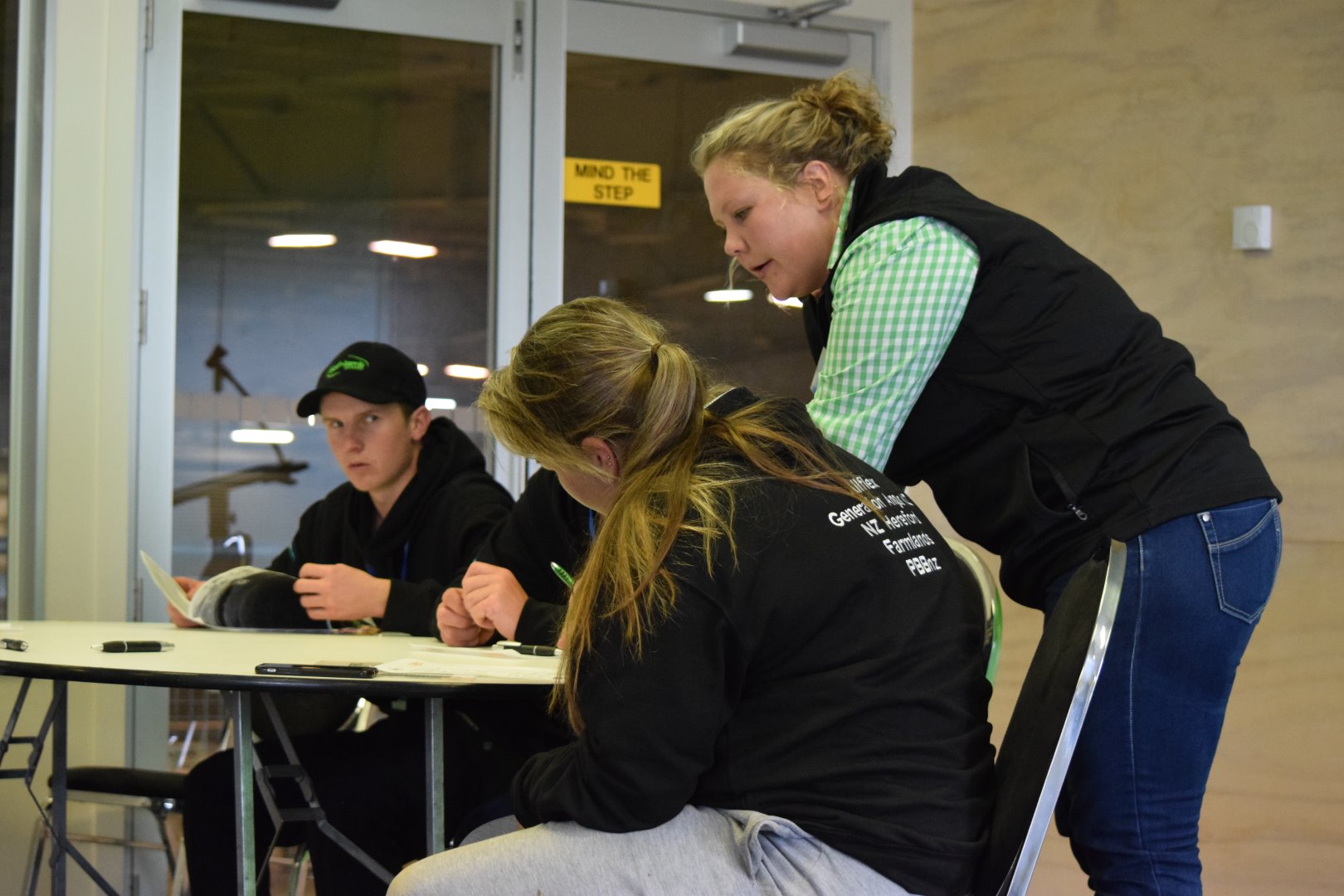 Location: View Hill, Canterbury
What's your day job?
I'm managing a 670ha, cropping, dairy grazing and bull beef farm as well as an Angus stud which is my passion and love. Over last few years I have slowly been buying Angus cows off my family stud so I can be the owner of Timperlea Angus.
How did you come to be involved with Future Beef NZ?
I entered the Hoof and Hook competition back in 2013. I really loved my first time and enjoyed helping the juniors so much. I was asked to join the committee and have never looked back.
What is your favourite part of the Hoof and Hook competition?
I love the contacts and friends I have made but more importantly the look on the kids faces when they achieve something they set out to do or they do something they've never done before.
Why do you think a competition like hoof and hook is important to the industry?
This is a very important competition for NZ and is the only one like it here. Showing the true meaning behind the Beef industry, the paddock to plate, the hoof to hook.
As well as being the only beef focus competition, this competition brings like-minded people together as well as newbies into the industry. It encourages them to see what its all about and shows why the beef industry/agriculture industry is such a promising, challenging  and exciting industry to be a part of.
What is your key role on the committee?
My key jobs are sorting out anything the competitors need to prepare and show their steer. I love handing out tips and tricks to help the competitors improve. My other key role on competition weekend is making sure competitors are safe while handling their animals plus anything else that needs doing to make the event run smoothly.
What is the best advice (life or career) that you've ever been given?
View challenges as opportunities.
The things that take a little longer to understand or achieve are worth the effort to accomplish.