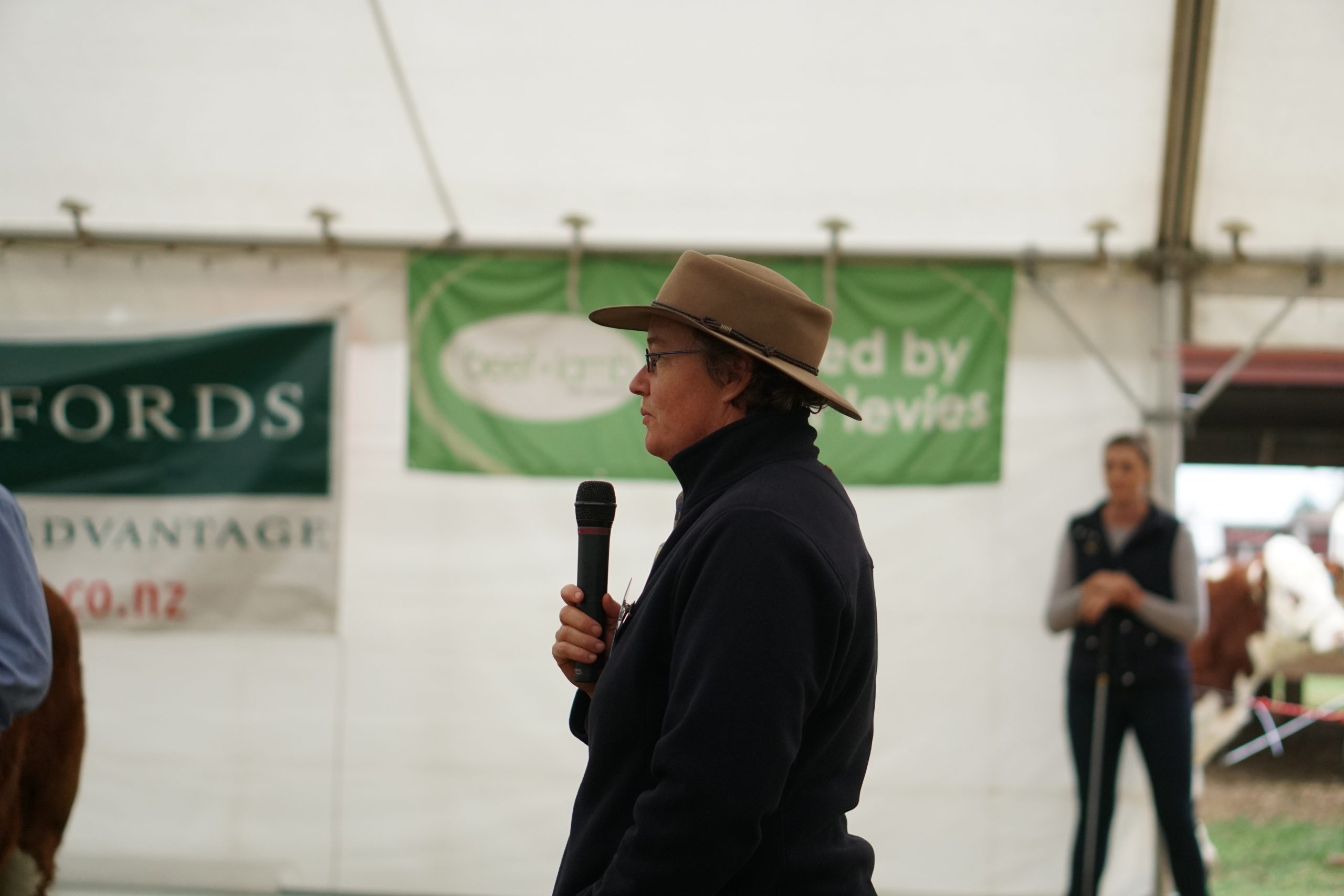 Location: Webber
Whats is your day job?
Now living back in NZ after farming in OZ for the 4 to 5 years, moved back and now farming out towards Weber, there running stud Simmentals , Suffolks and Poll Dorsets along with commercial ewes.
How did you come to be involved with Future Beef NZ?
Have been involved with Future Beef from the start in having experience with showing and handling cattle.
What is your favourite part of the Hoof and Hook competition?
Seeing the kids enjoying themselves and learning about the industry. Seeing how kids grow if they have been doing it for a few years and where they end up .
Why do you think a competition like Hoof and Hook is important to the industry?
Because we need to keep the young people coming though the industry to show them that farming is a great career to be in and has many directions that you can go in.
What's the best advice (life or career) you've ever been given?
You can do anything you what to do, there is always a way to do it.